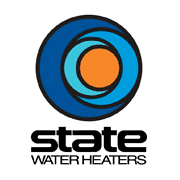 State Water Heaters, a brand of State Industries, Inc., is a leading manufacturer of commercial and residential water heaters. State offers over 500 water heater products, and has consistently developed new technologies to ensure longer product life.
Based in Ashland City, Tennessee, State has seven water heater manufacturing plants. Hundreds of distribution centers across the United States ensure efficient service to State's national customer base of residential homeowners, wholesalers, contractors, and other members of the engineering community.
All State products are backed by customer technical support and durable tank and parts warranty.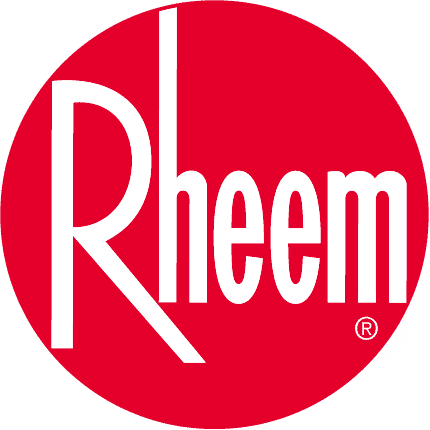 With a full line of Rheem® tank and tankless water heaters to choose from, there's sure to be one that's the right fit for your family. Whether you need high water delivery or low energy costs-or both, we have your next water heater. Be sure to browse our impressive line of sustainable, high efficiency tankless water heaters, gas tank water heaters, and the most efficient water heater on earth – the Rheem hybrid electric water heater.
Need HVAC Service?
Contact the experts at C and K.
Call us at (515) 310-1174! Request Service